FOTONIT® coating for safer sports facilities
In sports facilities, we grab hold of handles, railings, handrails and all kinds of other surfaces that thousands of different hands have touched previously.
The ongoing pandemic has increased our awareness of the risks associated with touching surfaces. It has forced us to think about the safest way to enjoy public sports facilities or play team sports. Viruses and bacteria, such as norovirus and listeria, can remain infectious on surfaces for years at a time.
Using an antimicrobial photocatalytic coating, we protect contact surfaces to help you enjoy sports facilities safely. The FOTONIT® coating is applied to frequently-touched surfaces where diseases can be spread from one visitor to the next. The FOTONIT® coating, which is effective in standard room lighting, constantly disinfects the surface, including between cleans. It is activated at all visible light wavelengths, working continuously to minimize the risk of infectious diseases spreading between users. Within just a couple of hours of application in the facilities, a hygiene level comparable to that of a hospital operating theatre can be achieved.
Nanotechnology ensures safe spaces for people
Ensuring a high level of hygiene guarantees your customers and staff a safe environment. FOTONIT® nanocoating solution increases the sense of security and lets your customers and staff know that you are looking out for them and their safety.
The FOTONIT® coating protects your customers and employees from diseases, even in normal conditions. Efficient hygiene helps us reduce instances of employee illness and prevent future epidemics. In terms of the future, it is vital that we can detect and prevent the spread of viruses in good time. We achieve all this with efficient, safe and ecological methods.
We place Nanoksi FOTONIT® stickers around the facilities to indicate to users that hygiene and responsibility are being taken seriously.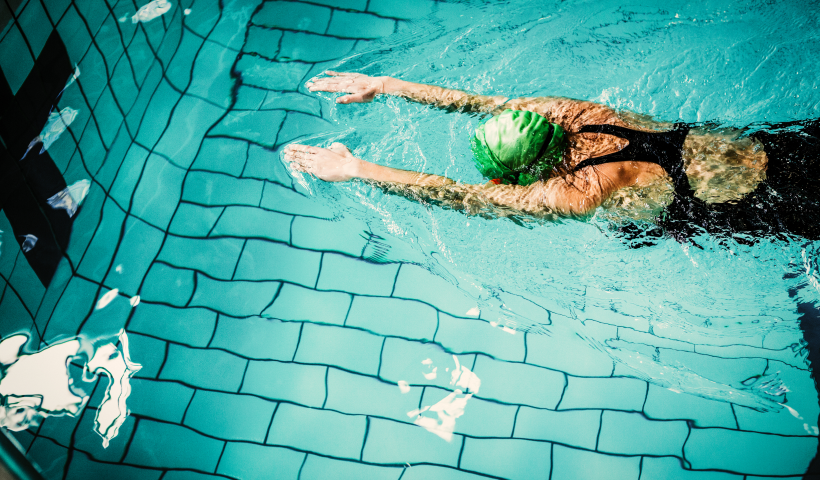 A chemical-free solution removes the need for traditional disinfection measures and the use of harsh chemicals
Using powerful disinfectants increases our already high chemical load and puts a strain not only on our health, but also the environment. We can decrease our chemical load by opting for advanced technology and nanocoating solutions instead of intensive cleaning. We use sustainable and ecological processes in order to make the world a safer place. Our nanocoatings are free of chemicals and are a long-lasting solution that can significantly increase health safety. Our service has been awarded the Key Flag symbol to indicate of its Finnish origins.
The sites of HopLop, Heureka, Forssan Suvi-ilta and countless gyms have turned to our nanocoating solution in their fight against infectious diseases.
Let us protect your surfaces.