Nanoksi-180™- Dirt-resistant surfaces
Every day, we use indoor and outdoor spaces that have surfaces subject to heavy wear. These high-touch surfaces accumulate dirt that might be difficult to clean.
We are constantly looking for effective solutions for homes and properties to keep the dirtiest surfaces easy to clean without strong detergents. That's why we turned to nanotechnology and developed Nanoksi-180™ dirt-repellent nanocoating solution.
The dirt-repellent Nanoksi-180™ nanocoating protects the home and property interior and exterior surfaces by preventing dirt from absorbing. Together with the four-stage deep-cleaning process, the coating can bring surfaces even in old spaces to look almost as good as new and make them easier to clean.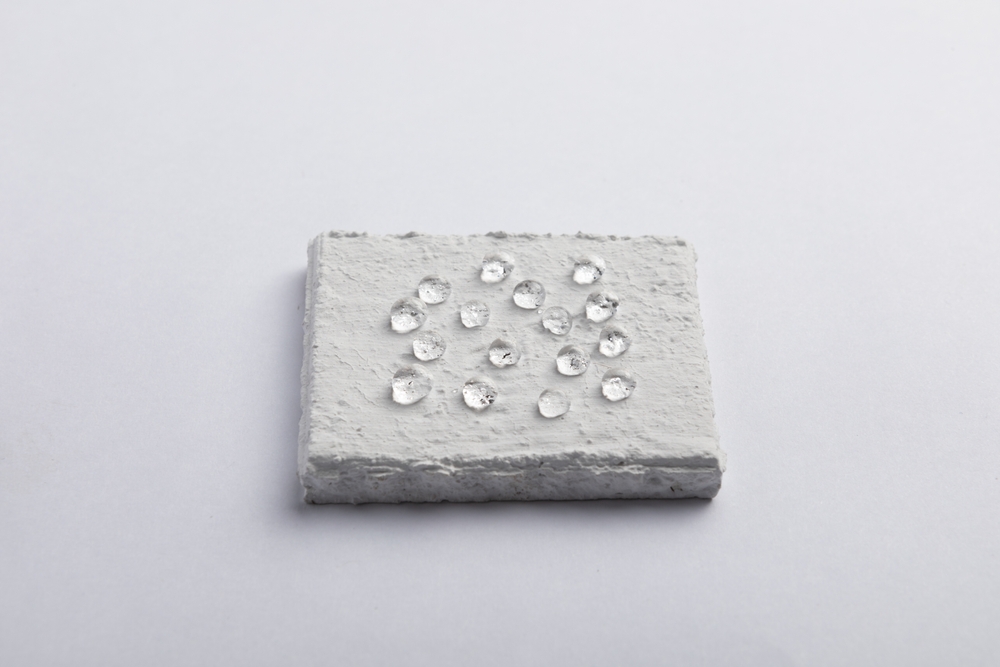 Nanoksi-180™ Advantages
Nanocoating makes the home and property interior and exterior surfaces easier to clean by preventing dirt from absorbing into the materials. Even older spaces can be made to look almost as good as new with deep cleaning and coating.
Coating is a cost-effective way to refresh the look of your spaces. It is significantly cheaper than renovation.
Cleaning becomes easier. The treated surface repels dirt and reduces the need for strong detergents.
Nanocoating increases living comfort and customer satisfaction. Cleaner surfaces increase comfort.
Also useful for real estate investors. Protecting surfaces lowers the life cycle costs of homes and properties.
Nanocoating the yard or garage floor prevents, e.g., absorption of oils, contaminants, water and urine. Exterior wall coating also protects against graffiti.
Preventive property maintenance, especially for new properties.
Nanoksi-180™ Applications
The dirt-repellent coating solution is suitable for home or property exterior and interior surfaces that are in heavy use daily. Suitable for protecting the surfaces of both new and old premises. The treatment prevents dirt from absorbing into the surfaces of various materials, making them easier to clean.
Home kitchens and bathrooms
Investment housing kitchens and bathrooms
Interior and exterior of the property (facade, walls, floors, yard, paving, metal surfaces)
Hotel bathrooms and industrial kitchens
Restaurant toilets and kitchens
Office toilets, showers and kitchens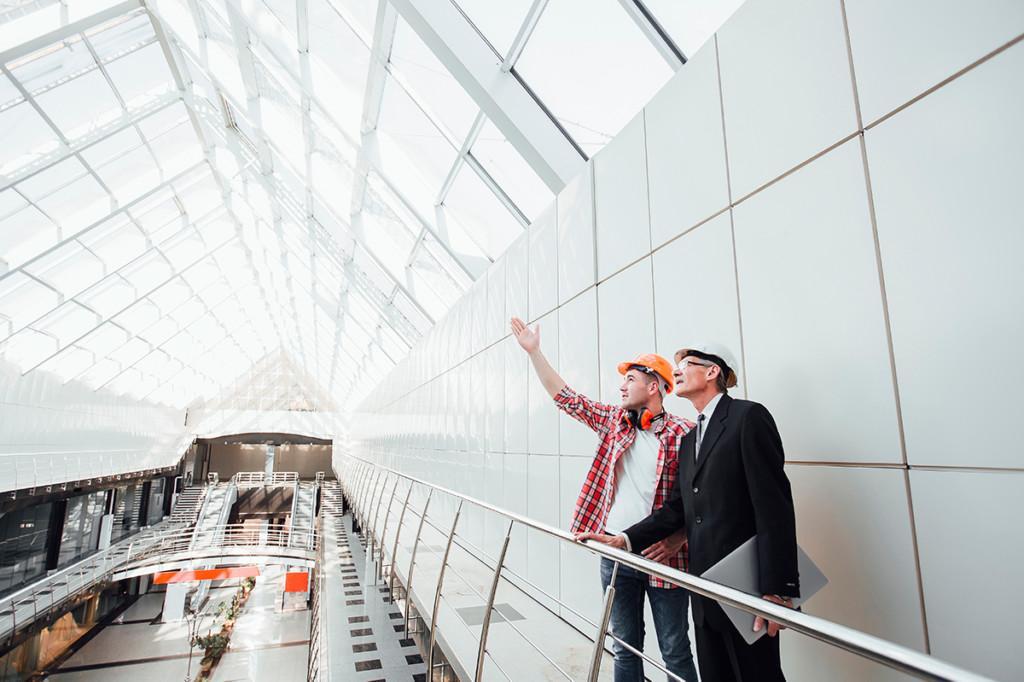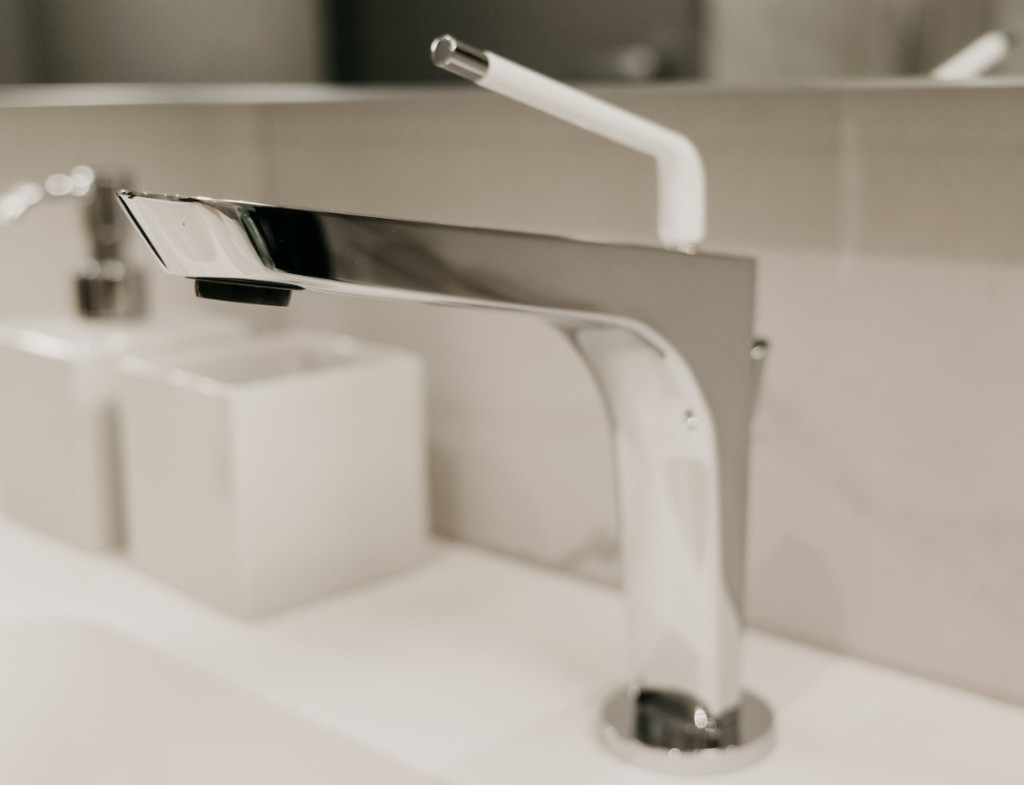 Services
We offer a complete service that includes four-stage deep cleaning of the premises and nanocoating according to the surface material. The method has already been used in thousands of locations across Finland, both in homes and in properties and business premises.

Facilities can be used within 24 hours
Invisible and breathable protective coating
Suitable for indoor and outdoor use, also for large-scale facilities
Suitable for various surface materials