Sustainable development and working environment are core values at Toyota. Toyota Material Handling Finland is a leading provider of material handling and indoor logistics solutions in Finland. Sustainable development is part of their operations. Within the premises, Finnish antimicrobial Fotonit® technology is currently widely in use.
"With the solution we are able to increase the safety of customers whilst they are using short-term rental equipment. We take care of health and safety in a sustainable way, and this is in the core of our operations. Sustainable development and responsibility are really important and a central part of Toyota's values. It is important, that we are always able to offer sustainable solutions", says Sales Director Jukka Heinonen.
The simplicity and long-lasting effect of the application were very important elements when choosing the service. An equipment, that a customer has ordered, is serviced at Toyota, and with Fotonit® treatment, the maintenance can be done more effeciently and sustainably, and the overall protection is better.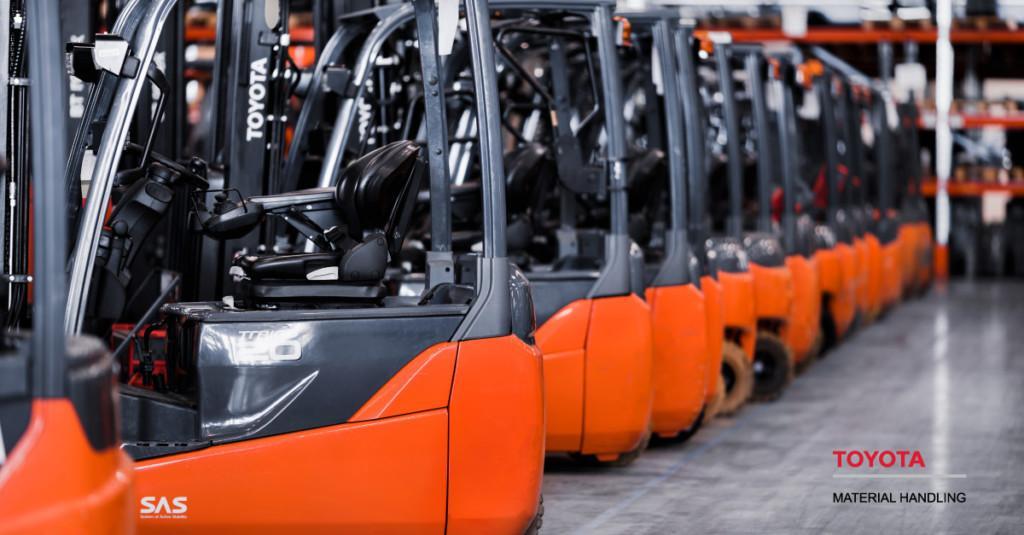 "We pay close attention to the hygiene in the short-term rental equipment. So far we have not been able to find a solution, that allows this to be done as easily and indubitably. The customer counters have also been coated. By doing this, we can offer better protection against the spreading of diseases. This way infections can be minimized, possibly even eliminated", Heinonen continues.
Customers value attention details like this. This improves customer experience quality. For a customer this is an overall solution. Coating gives additional security and broadens the service package. Feedback has been only positive. Customer's hygiene security is taken into account in the service, which is the greatest benefit of the solution. For a customer, there are only benefits. We have discussed offering the service as part of a service experience also in the future.
"Fotonit® treatment strongly supports our responsibility efforts. The solution gives an option for enhanced equipment service in a more sustainable way."