Fotonit Air – Significantly cleaner air
The building's indoor air may contain pollutants that cause health problems and cause people to develop symptoms. VOC compounds, i.e., volatile organic compounds, are one of the biggest causes of indoor air problems. The cause of the bad air must be found.
That's why we developed the Fotonit Air indoor air solution. It is based on Fotonit® photocatalysis coating, which cleans the air efficiently and safely. When the air is in motion, it touches the treated surfaces, causing the Fotonit Air coating to react with visible light, destroying VOC compounds from the air and surfaces. The treatment on the ceiling and walls is not exposed to physical wear but lasts on the surfaces for years.
The indoor air solution gives additional time to investigate possible indoor air problems. After processing, you can work on the premises for the duration of the investigation.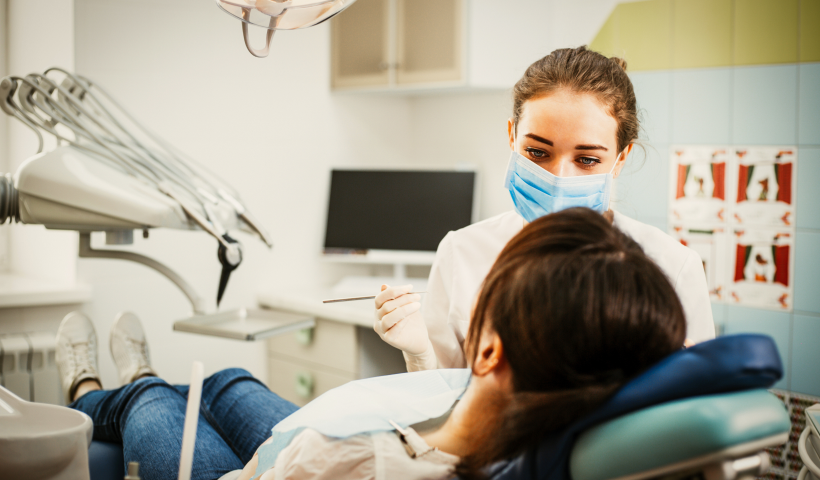 Advantages
The Fotonit Air indoor air solution improves indoor air quality with a photocatalytic coating. The air circulating through the coated walls and ceiling is significantly cleaner.
Allows extra time for indoor air problem assessment. After the treatment, you can work at the facilities throughout the assessment.
Long-lasting improvement in indoor air quality where indoor air problems cannot be established or where there is a need for cleaner indoor air.
Destroys allergens and various air pollutants from indoor air.
Effective against tobacco smoke and odours caused by food and animals.
Effect of the coating lasts for years.
An ecological solution, harmless for humans.
Customer case: Kymsote health center dental clinic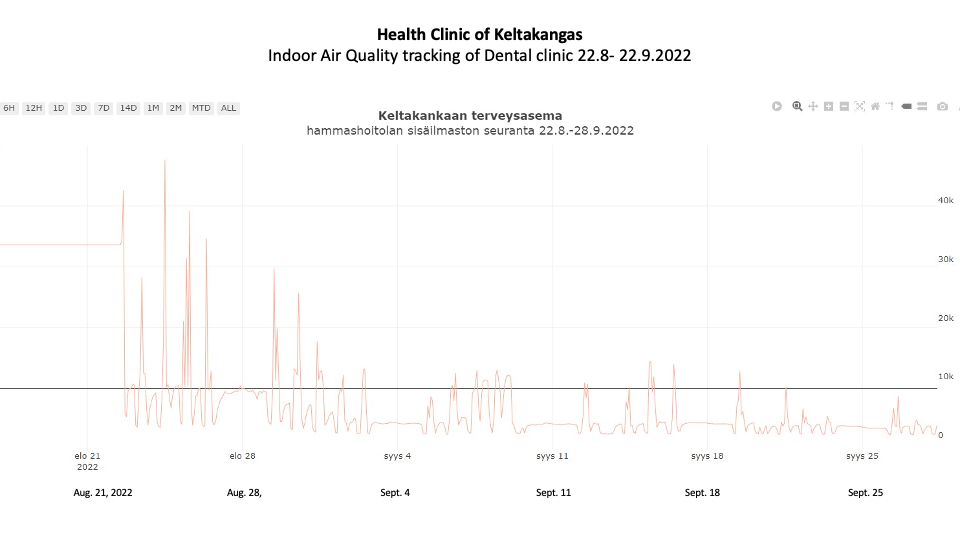 Kymenlaakso social and health services municipal association Kymsote's health center's dental clinic suffered from high VOC values, despite the measures taken. Attempts have been made to solve the indoor air challenge with several actions, e.g., by changing air conditioning filters, adding air conditioning units, and enhancing cleaning. Despite the changes, the values were at the level of 40,000–60,000.
The dental care consulting rooms were coated with Fotonit Air treatment to solve the situation. The indoor air treatment was installed by spraying an antimicrobial coating on the large surfaces of the premises, on the ceiling, and the walls. When the air moves in the premises, it touches the treated surfaces, and the coating removes VOC compounds from the air.
After Fotonit Air treatment, the VOC values dropped to 4,000–5,000. Measurements are being continued.
Applications
The Fotonit Air indoor air solution is suitable for all spaces with indoor air problems.
Homes and secondary residences
Offices
Schools and kindergartens
Assisted living facilities and health centres
Training centres and theatres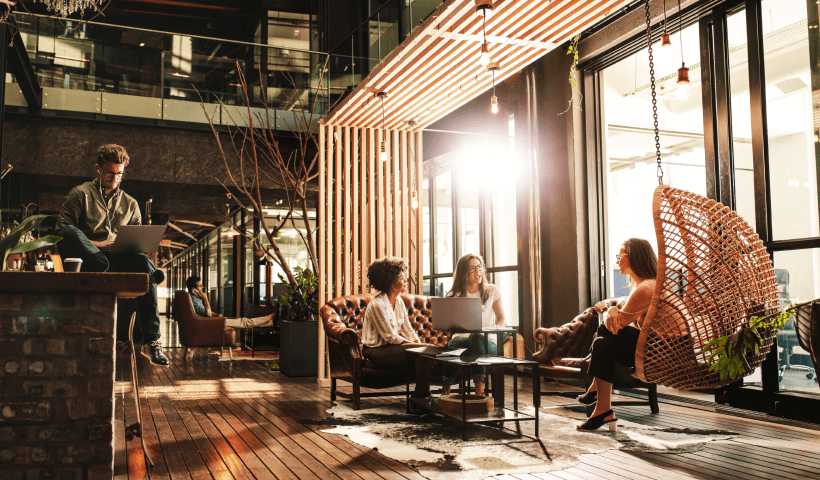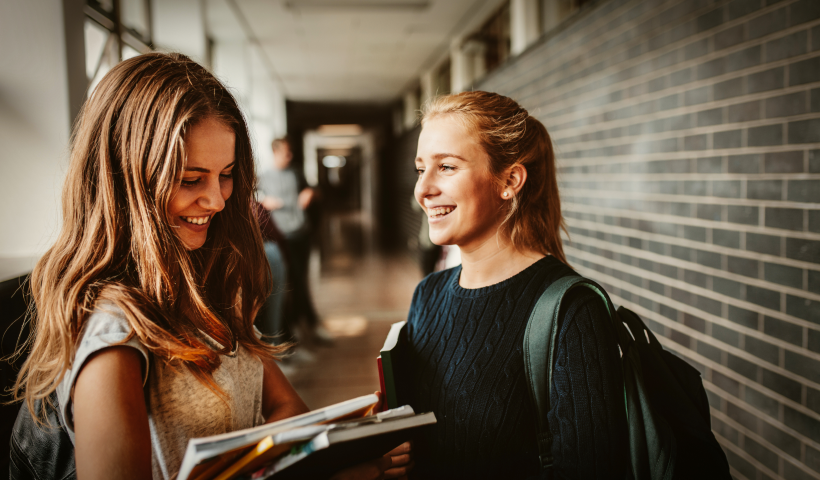 Services
Fotonit Air indoor air solution improves indoor air quality and involves spraying the walls and ceiling with a Fotonit photocatalytic coating. There is no need to remove furniture and other appliances during the coating process.

Fast and cost-effective solution: no running costs
After the coating, facilities can be used within 24 hours
Invisible and porous protective coating
Suitable for various surface materials
Usually a single treatment is enough