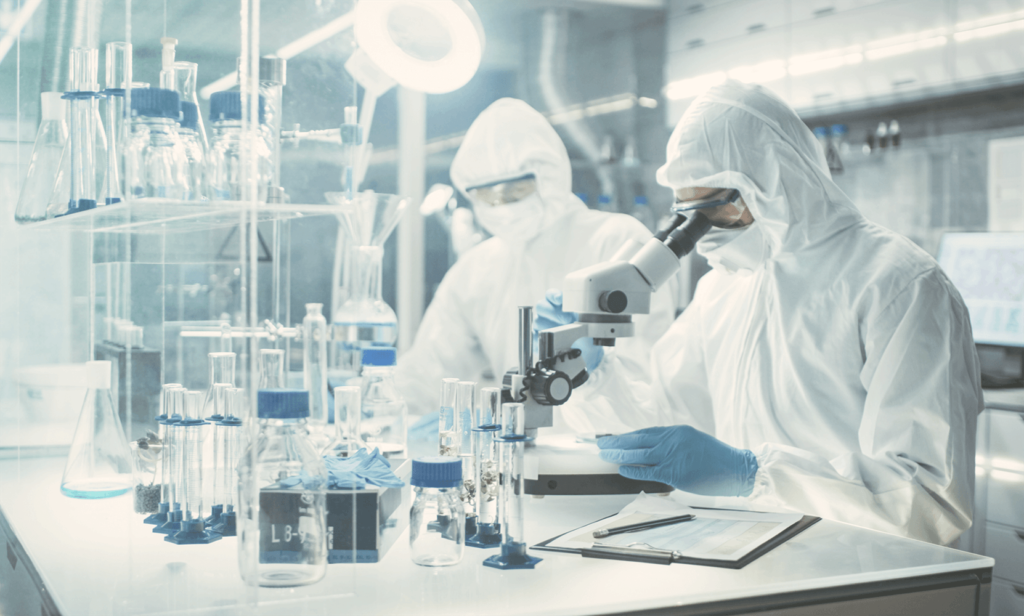 Who we are
We support healthcare and offer high-tech solutions to improve surface hygiene. We are constantly developing new innovative ways to help our customers take a step toward a more sustainable and safer future. With the help of high-tech hygiene solutions, we enable community and safe encounters.
Products and services
With nanocoating solutions, we can reduce the number of pathogens and harmful organic compounds and thus improve surface hygiene. Alternatively, we can make surfaces dirt-repellent and easier to clean without strong chemicals. This can all be a reality with the efficient, ecological and harmless methods we have developed.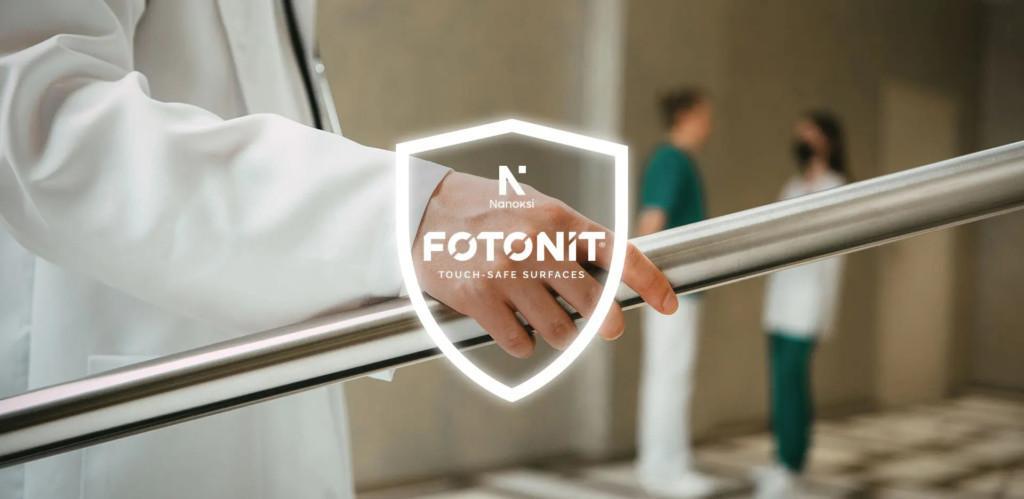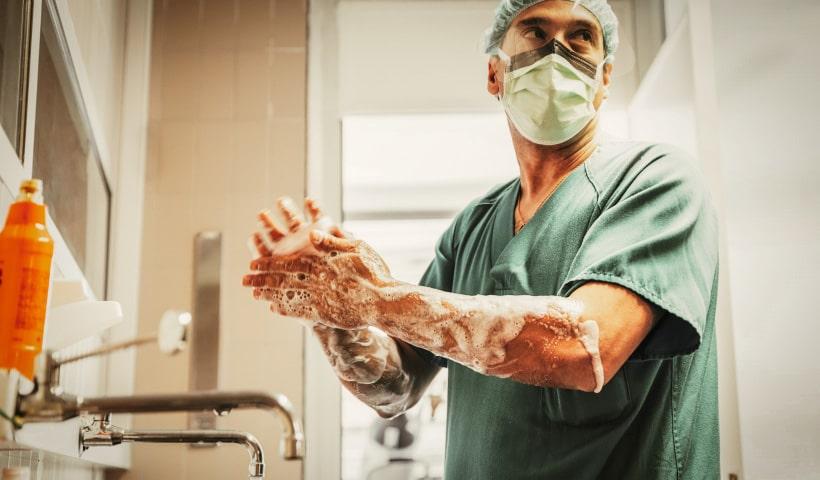 We are protectors of surfaces
Our experts are at the forefront of the fight against dirt, microbes and harmful organic compounds. We make spaces and surfaces safer for people. Our important work in pursuit of better surface hygiene inspires us to exceed our customers' expectations every day. We enjoy it when the results speak clearly for us.
Contact our international partner network
We also offer our innovative coating solutions internationally through our partner network. Read more and get to know our network!