Surface-mediated viruses and bacteria can spread through contact infections among patients in hospitals and institutional care. Patients' resistance is often impaired, making high hygiene extremely important. The surfaces must be clean, so they will not act as a microbial mediator.
Hublet – Our partner improves patient well-being and facilitates the daily life of staff in healthcare. The Hublet Solution provides a safer end-user experience by using the Fotonit® coating method on its devices, ensuring that the surfaces are free of bacteria and viruses.
The collaboration between Hublet and Nanoksi begun from the idea of making shared tablets touch-safe; Fotonit® treatment ensures the safety of surfaces in a sustainable way for changing users. This makes the protection more secure and effective. The treatment also improves the user experience of the device.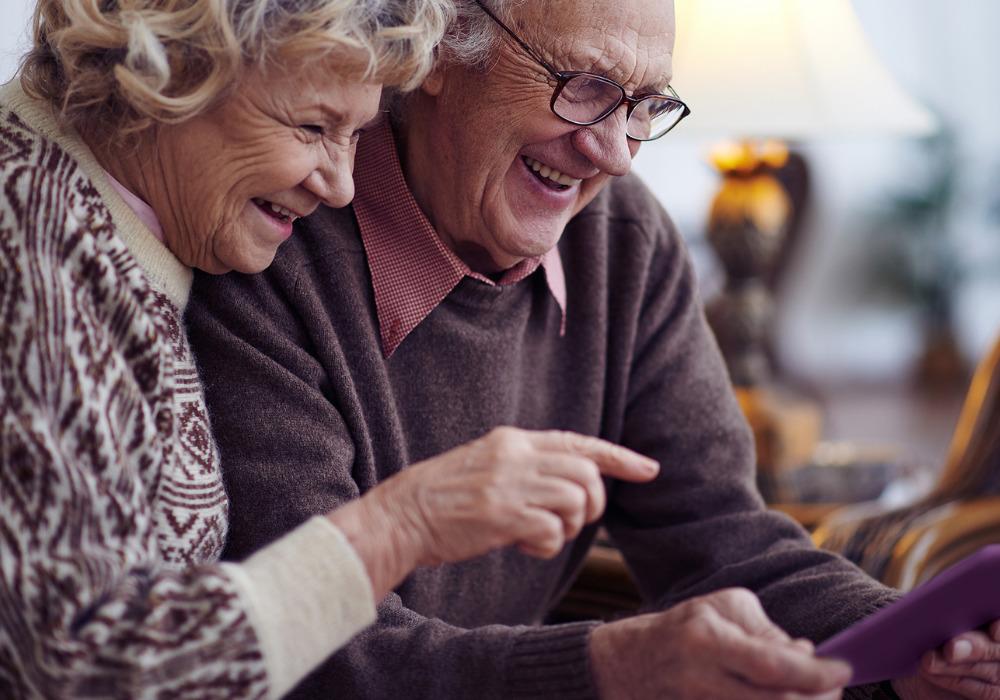 The City of Helsinki ensures patient welfare with tablet devices at the rapidly opened COVID-19 reserve hospital
Hublet Solution is easy to use and guarantees a safe experience for the user. The solution has been utilized e.g., Among the isolation patients of the Herttoniemi COVID-19 reserve hospital. Due to the deteriorating situation with covid, the emergency hospital opened in Helsinki on a short schedule did not already have any patient services related to communication or entertainment. The clear advantage of the Hublet Solution is its treatment of Fotonit® which eliminates viruses and bacteria. https://gethublet.com/the-city-of-helsinki-ensures-patient-welfare-with-tablet-devices-at-the-rapidly-opened-covid-19-reserve-hospital/
In hospitals and other health care facilities, it is vital to maintain a high level of hygiene. The FOTONIT® coating works continuously around the clock to disinfect the premises and protect the health of patient's. Chemical-free and long-lasting treatment can even create operating room-level hygiene on all treated surfaces.
A positive customer experience arises from receiving help and the smoothness of transactions. Hublet Solution makes waiting times more enjoyable and, in addition to entertainment, provides the patient with the opportunity to bring information about hospital services, all in a touch-safe manner.