Few weeks ago, we announced the merger of Nanoksi Finland Oy and Plasmonics Oy. Following this, we will be presenting the professionals of Plasmonics, who are in charge of Nanoksi's R&D.
Together with Professor Mika Valden and Dr Pasi Keinänen, Bela is one of the three Plasmonics founders. The trio started the company in May 2020.
Bela is finalizing her Ph.D. and therefore she works part-time at Plasmonics. Bela's educational research practice involves developing innovative photoactive materials to be used in functional surfaces and novel energy applications. She is presently a researcher at Tampere University, Finland. She is experienced in photocatalytic water splitting, electrochemistry and surface analytical methods.
Bela is passionate about her work. Before arriving in Finland, she had an experience of working at CSIR-National Chemical laboratory India where her research topic was Artificial photosynthesis and solar cell. For her Ph.D. dissertation, she is mainly focused on issues like global warming and hence working with clean energy resources. Most of the countries have pledged to be carbon neutral in coming years and huge investments are being made towards green energy and she trusts that artificial photosynthesis has the potential to be a sustainable alternative to fossil fuels. She believes that her research work and sincere efforts will have a direct impact on human lives.
It's quite a long way from India to Finland, so how did this come about? 
"I completed my Masters in Physics in 2015 in India, and after working as a research assistant in this field, I became a firm believer in clean energy resources and I wanted to pursue my further research in the same field to obtain innovative solutions for solar energy storage. I found such an opportunity in the Surface Science Laboratory (SSL) at Tampere University and decided to move here in 2017.
While working under the guidance of my mentors and exploring new applications of my research, we discovered that the nanoparticles we synthesized also have excellent antimicrobial properties. Such a discovery was crucial considering the coronavirus crisis and we saw the potential in working together right away and this led to the birth of Plasmonics Oy", Bela tells us.
Today she sees Plasmonics going in the right direction – there is a lot of potential and yet much more to achieve. Plasmonics is a cost-effective company, firmly in the clean energy sector and has a sustainable approach to everything.
If you are already familiar with Nanoksi's FOTONIT® antimicrobial coating, have you ever wondered where the product actually comes from? Well, at Plasmonics, Bela is in charge of the FOTONIT® production and quality check.
She originally wanted to be an architect, but she ended up architecting a crucial product that makes the world a safer place. Bela lives in Tampere with her husband and two Siberian cats. Apart from her daily research tasks, she enjoys Finnish food like riisipiirakka (rice pies) and korvapuusti (cinnamon buns). She is an excellent cook when it comes to Indian cuisines and bakes amazing custom cakes. She is also a talented dancer and likes to paint.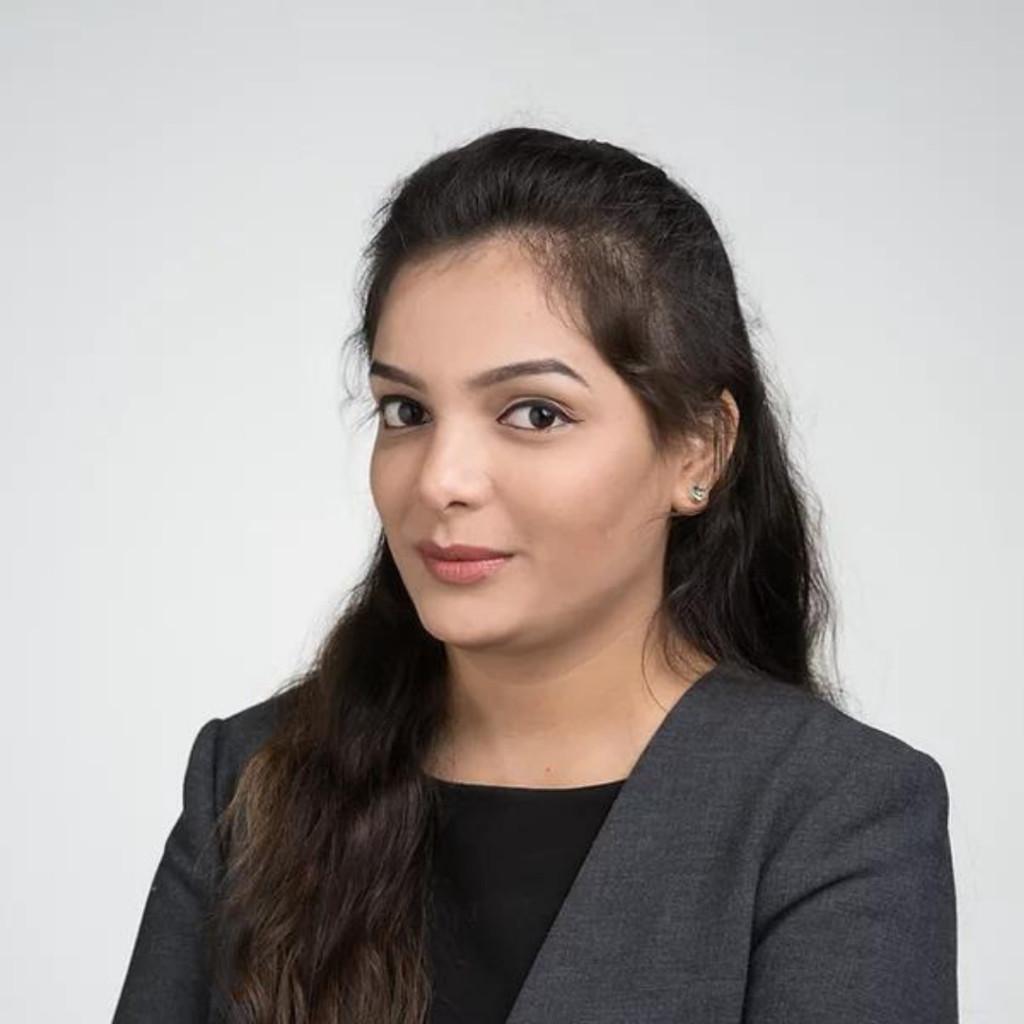 Bela is indeed full of surprises!