Fotonit Air – Significantly cleaner air
Indoor air can feel stagnant and give symptoms to people. The cause of indoor air impurities
must be identified. Fotonit Air solution gives you extra time to assess possible causes for
these problems. After the treatment, you can continue working in the building, while carrying
out the assessment.

Bacteria, moulds and yeasts that decrease indoor air quality can live on walls and other
surfaces. That is why we developed the Fotonit Air indoor air solution. It is based on the
Fotonit photocatalytic coating, which enables us to clean the air efficiently and safely.
The photocatalytic coating reacts with visible light, destroying molecules that cause
unpleasant odours in the air and on surfaces. After coating, the indoor air is significantly
cleaner.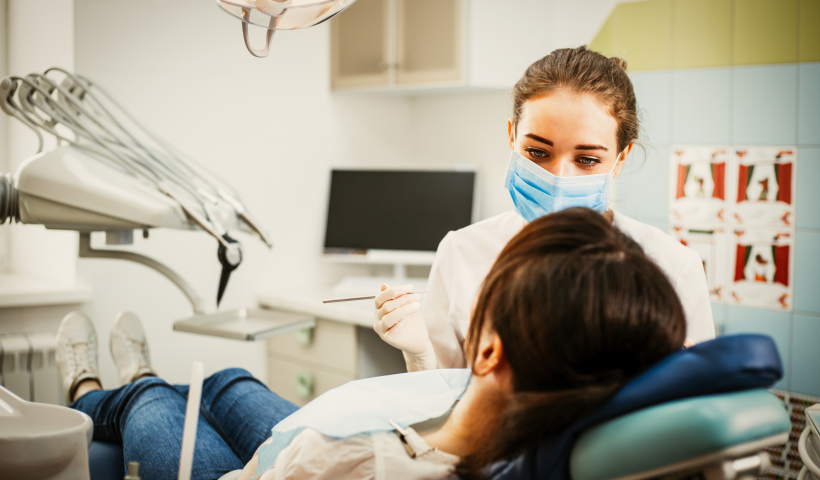 Benefits
Fotonit Air is a photocatalytic coating solution that is used to improve indoor air quality. This solution is sprayed on the walls and ceiling, making the circulating air in the room significantly cleaner.
Allows extra time to assess the indoor air problem. Working can resume in the facilities after the treatment.
Improves indoor air quality in long-term in cases where indoor air problems cannot be found or where there is a need for cleaner indoor air.
Destroys allergens and various air pollutants in the indoor air.
Diminishes tobacco smoke odour and other odours caused by e.g. food and animals.
Lasts for years.
Using Fotonit Air
Fotonit Air indoor solution is suitable for all spaces with indoor air problems. The solution is ecological and harmless for humans and animals.
Homes and secondary residences
Offices
Schools and kindergartens
Assisted living facilities and health centres
Training centres and theatres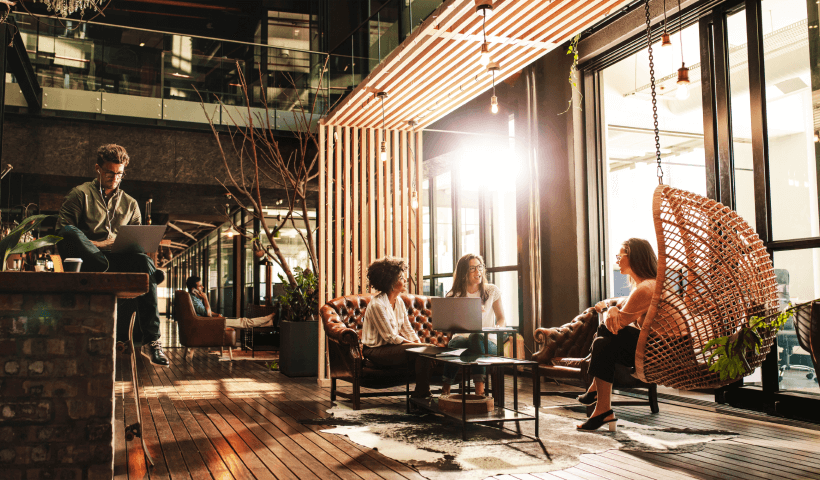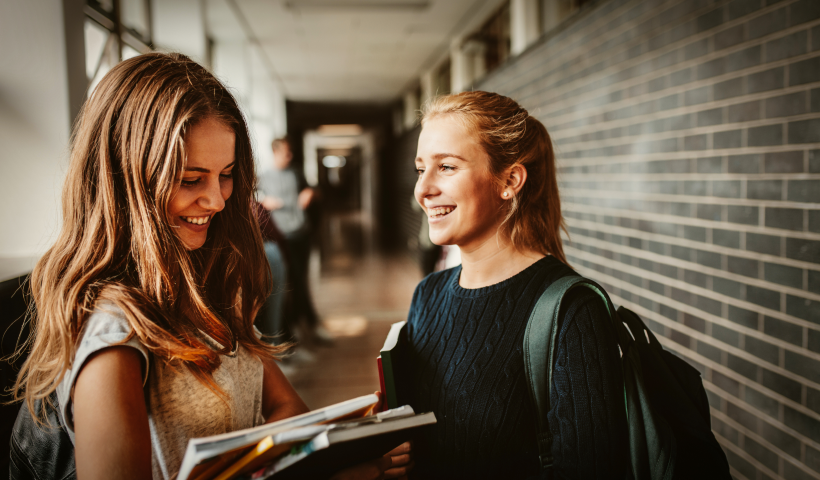 Services
Fotonit Air indoor air solution is created to improve indoor air quality. It is applied together with the Fotonit photocatalysis coating on the walls and ceiling. There is no need to remove furniture and other appliances during the coating process.
Fast and cost-effective solution: no running costs
After the coating, facilities can be used within 24 hours
Invisible and porous protective coating
Suitable for various surface materials
Usually a single treatment is enough