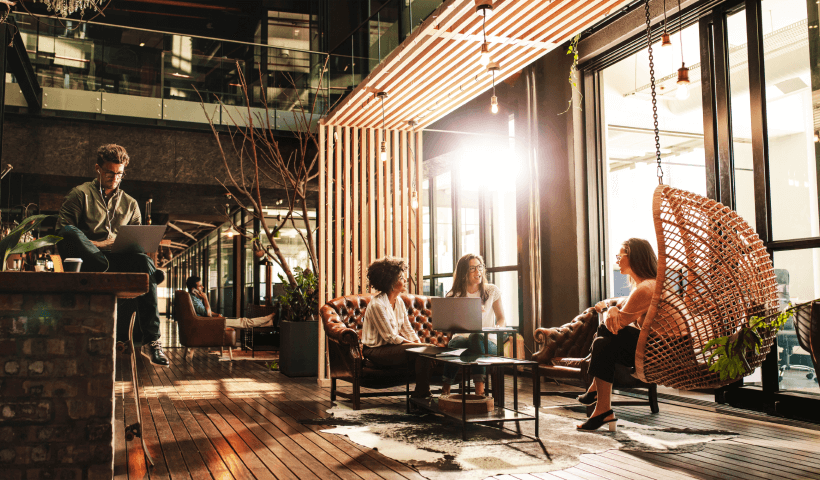 Who we are
We have a dream. A dream of a world where people are healthier and happier. Where we can move around more safely in all types of spaces. Breathe cleaner indoor air. Touch surfaces with less worry. Our mission is to make the world a safer place, one surface at a time. We have some real superpowers helping us along the way: Finnish know-how and nanotechnology.
Products and services
With nanocoating solutions, we can reduce the number of pathogens and harmful organic compounds and thus improve surface hygiene. Alternatively, we can make surfaces dirt-repellent and easier to clean without strong chemicals. This can all be a reality with the efficient, ecological and harmless methods we have developed.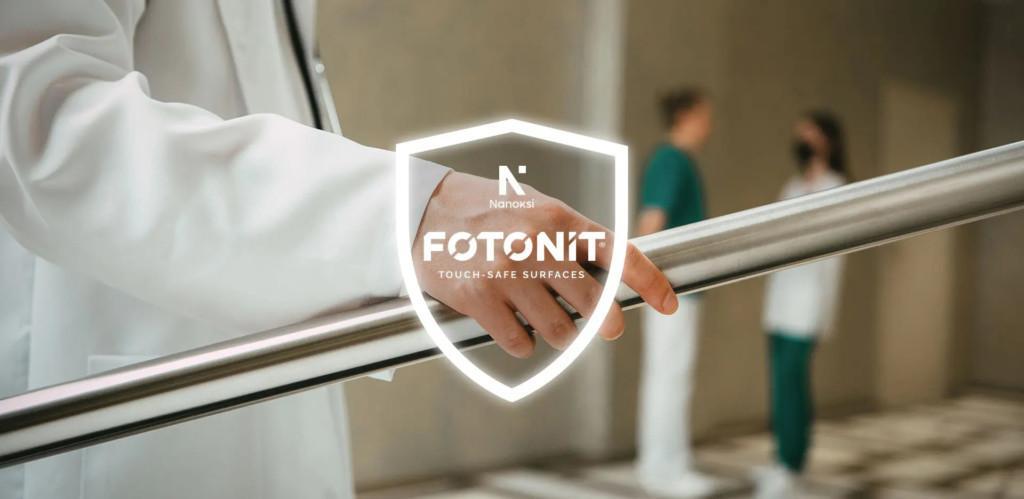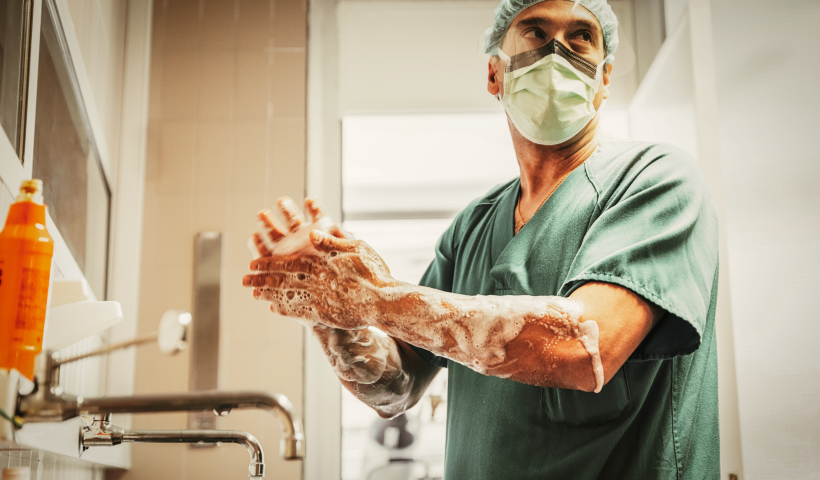 We are protectors of surfaces
Our experts are at the forefront of the fight against dirt, microbes and harmful organic compounds. We make spaces and surfaces safer for people. Our important work in pursuit of better surface hygiene inspires us to exceed our customers' expectations every day. We enjoy it when the results speak clearly for us.